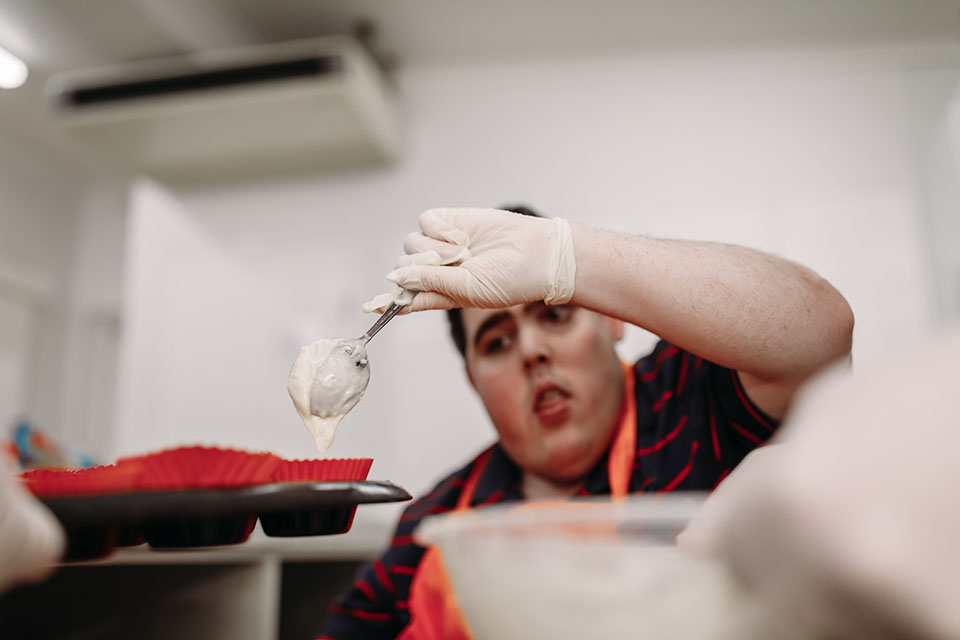 Why Choose Us?
Waminda Services are dedicated to providing a wide variety of opportunities and services to clients with disabilities across the local Western Downs region.
We work to create customised client-focused care to support individual NDIS program needs. Both professional and fun, Waminda Services schedule regular events designed to develop skills and promote learning, as well as offer ongoing support to both clients and their carers, in-home assistance and on-site accommodation.
Our emergency phone line is available 24 hours a day, 7 days a week to assist with any enquiries.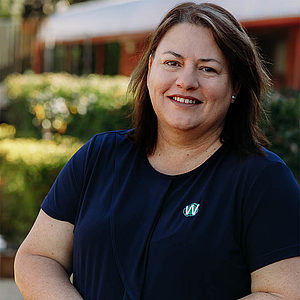 Tania Marshall
General Manager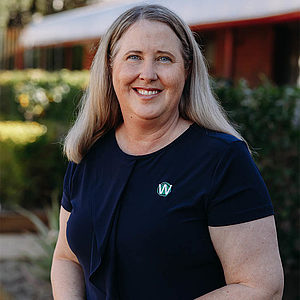 Jo Loader
Quality Co-ordinator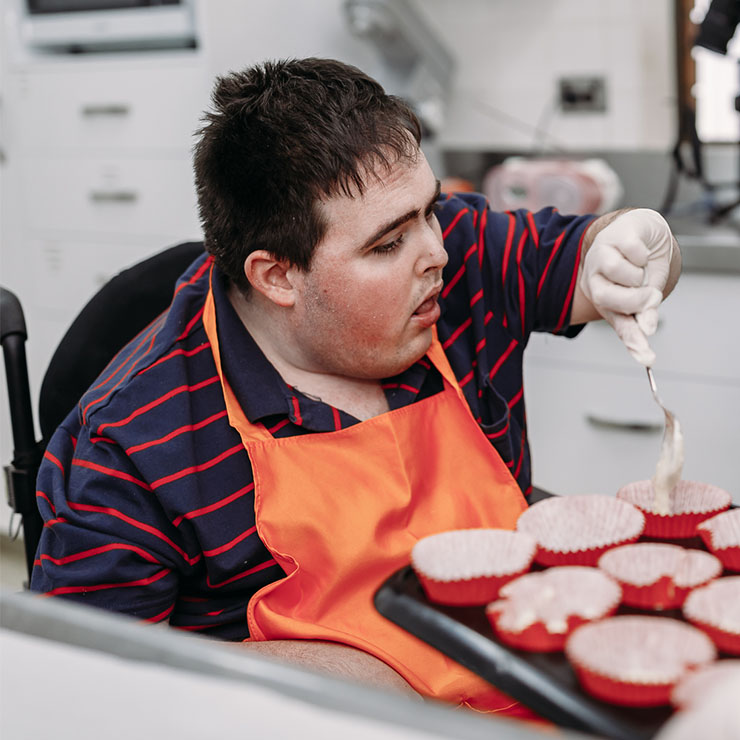 Join the Team
At Waminda, we're always on the lookout for fresh talent to join our team.
Support Worker positions are always on offer but keep an eye out as other roles may become available over time.
What we offer:
A rewarding career
Every day is different
Tailored availability, if you have an inflexible schedule
Applicant requirements:
Empathetic attitude
Patience
A caring personality
If this sounds like you and an opportunity you are interested in, feel free to submit your expression of interest with your resume below.