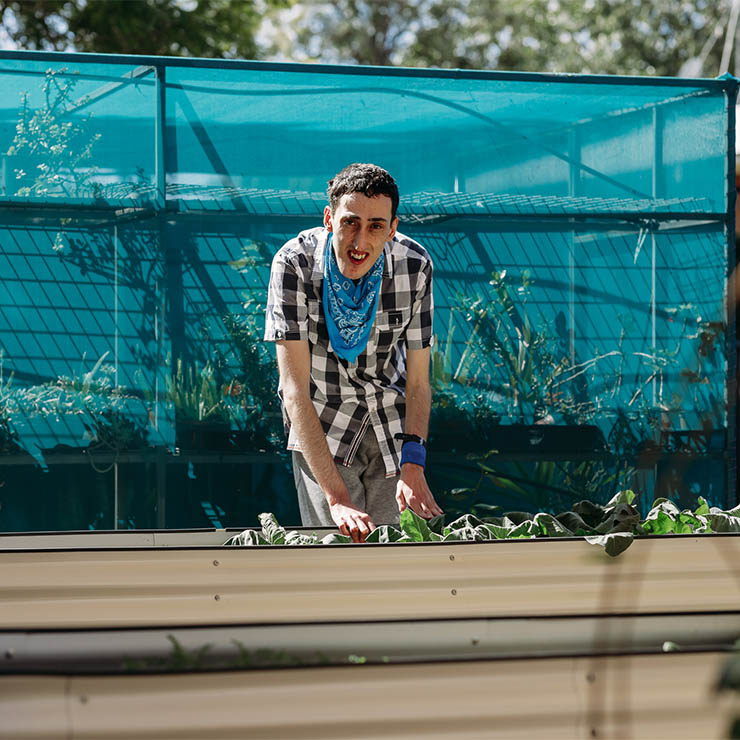 Why Choose Us?
Waminda Services are dedicated to providing a wide variety of opportunities and services to clients with disabilities across the local Western Downs region.
We work to create customised client-focused care to support individual NDIS program needs. Both professional and fun, Waminda Services schedule regular events designed to develop skills and promote learning, as well as offer ongoing support to both clients and their carers, in-home assistance and on-site accommodation.
Our emergency phone line is available 24 hours a day, 7 days a week to assist with any enquiries.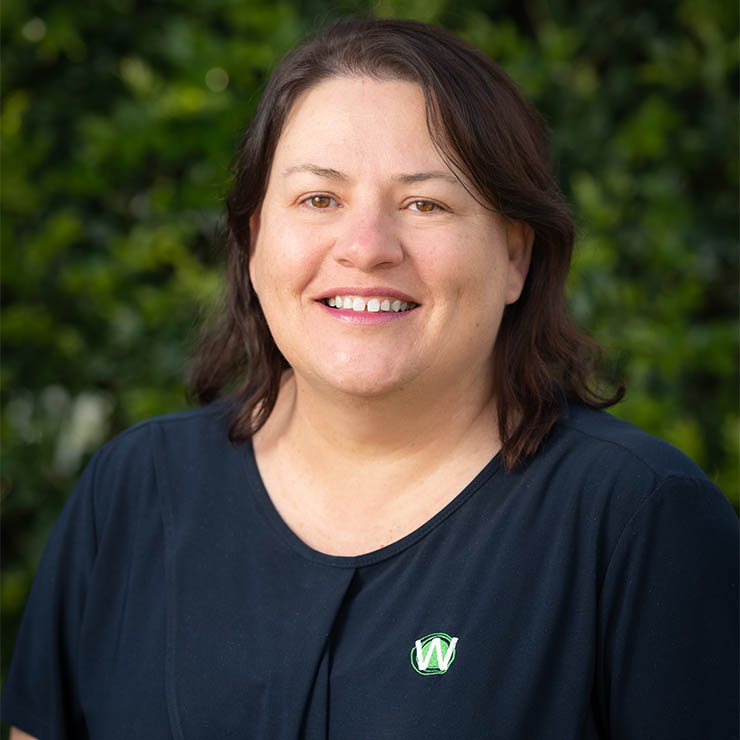 Tania
General Manager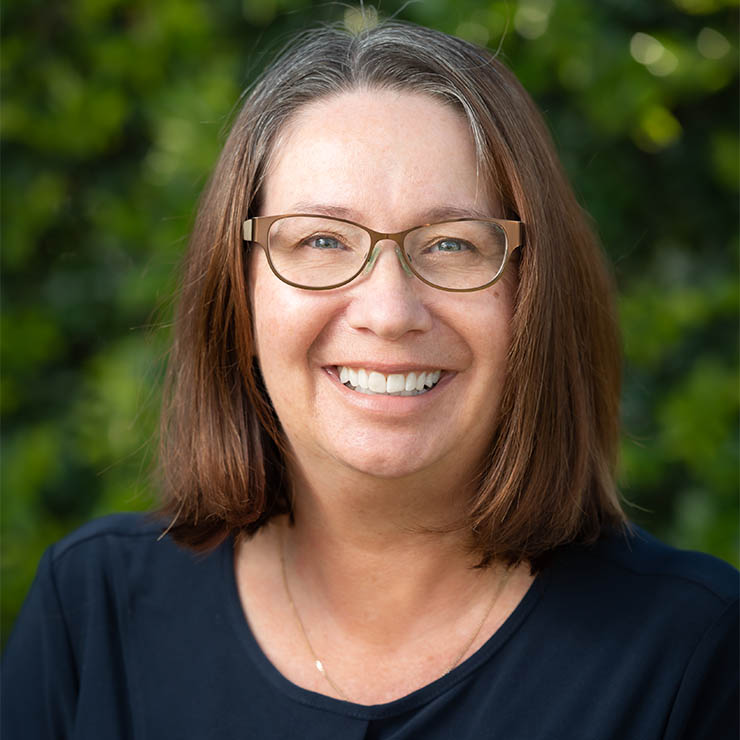 Karen
Finance Manager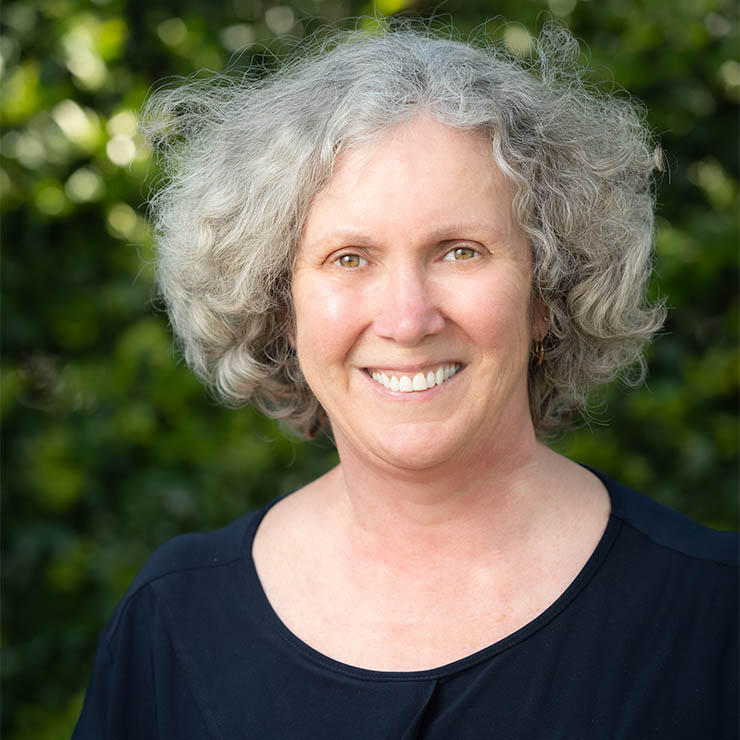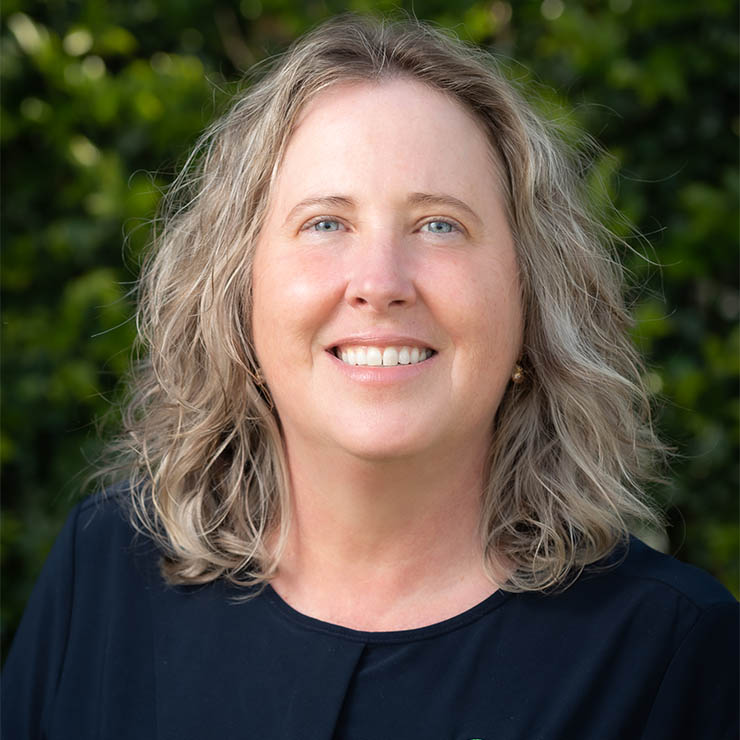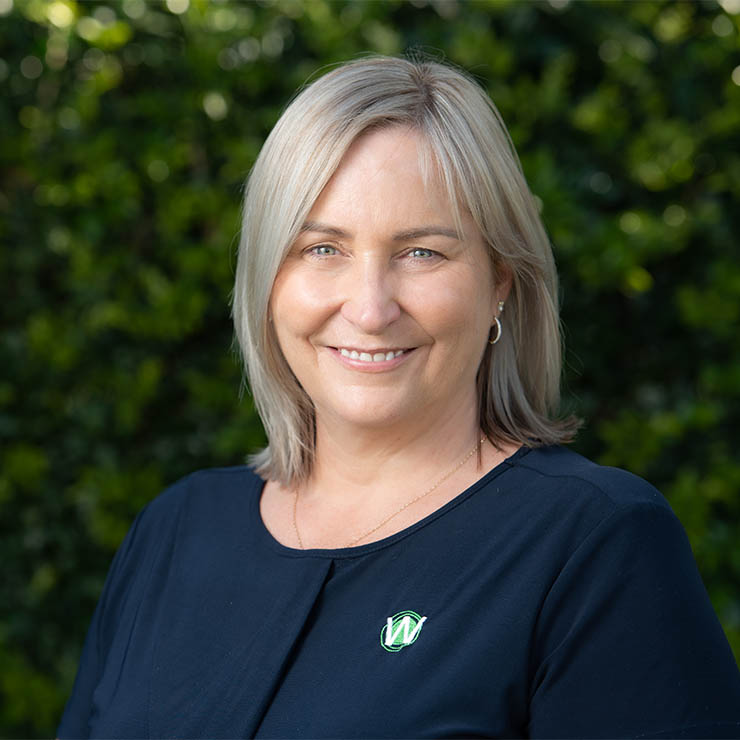 Cherylann
Support Co-ordinator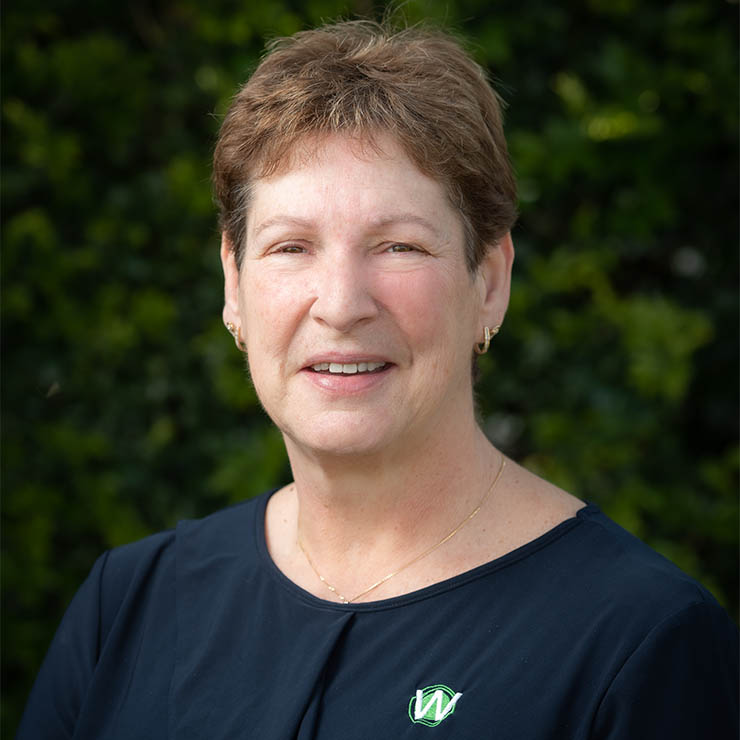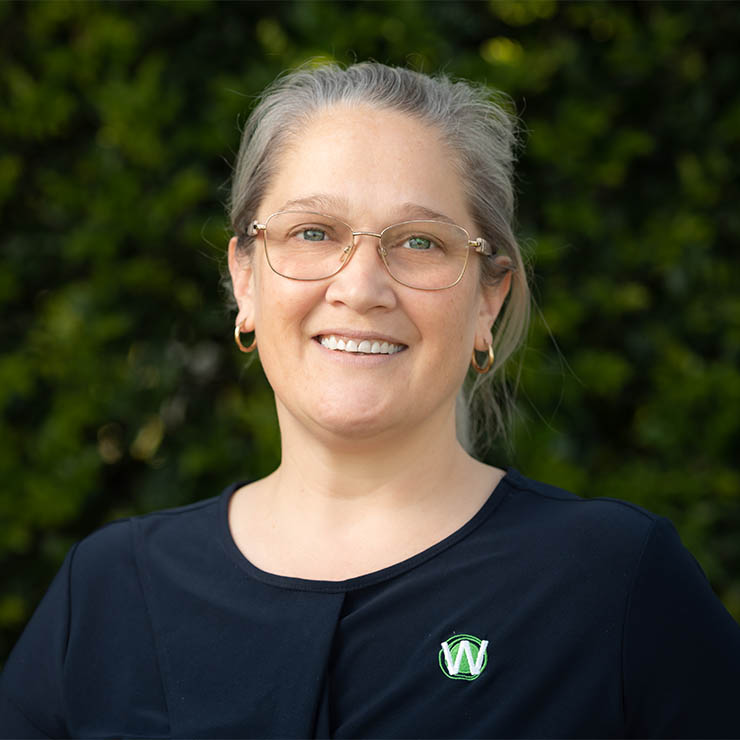 Anita
Admin & Rosters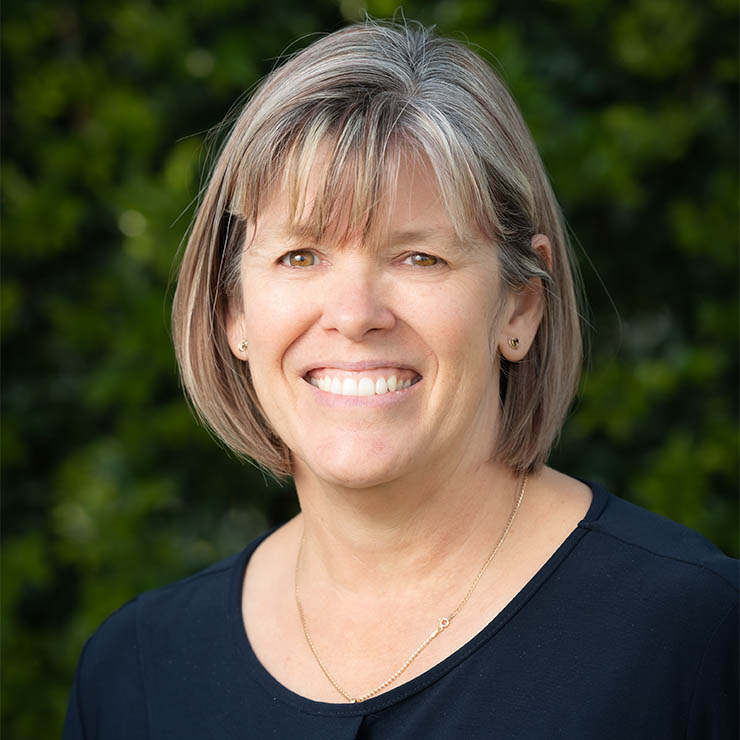 Maree
Reception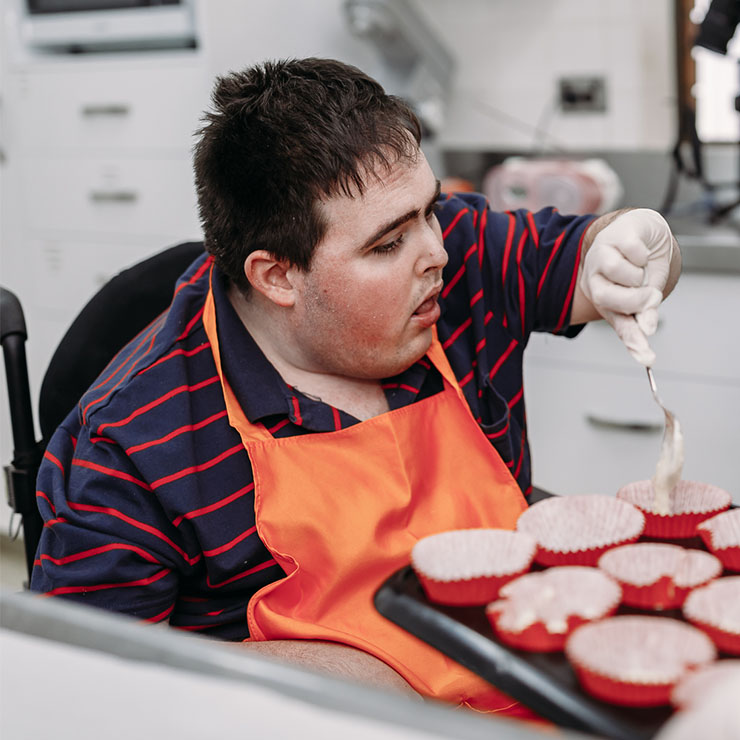 What it means to be a Registered Service Provider
Waminda is a registered and certified service provider with the NDIS. We meet all of the requirements against a very stringent set of NDIS standards.
What does this mean?
You will receive accredited, quality, safe services endorsed by the NDIS.
Waminda undergoes regular audits by an approved NDIS independent third-party Auditor, so you know you are receiving the best support possible.