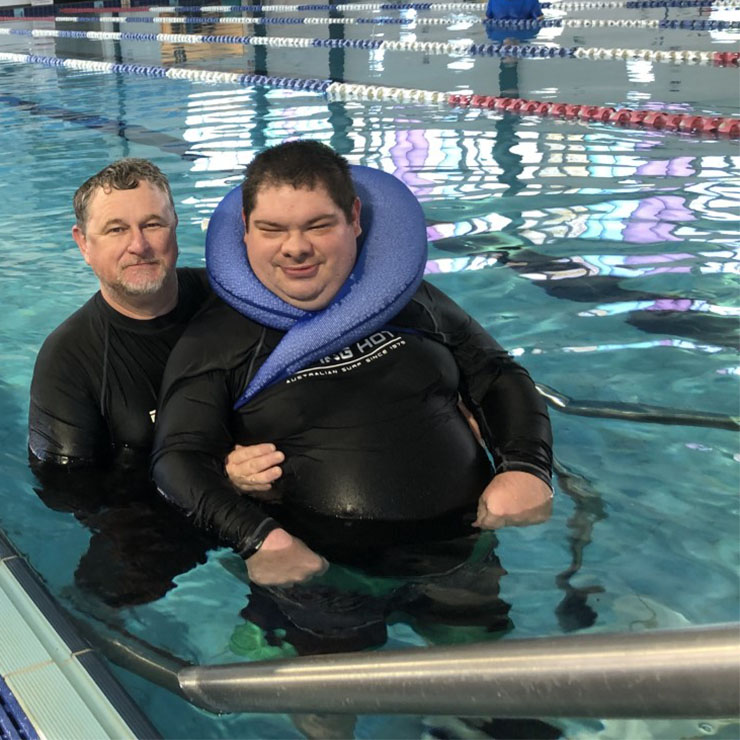 Achieve your NDIS Goals and have fun in the process
Join us to develop new skills and enjoy our scheduled calendar events, which are customisable to suit individual client needs.
Our personalised programs help teach a wide variety of techniques, including money skills, cooking, crafts, woodwork, social skills and a range of incidental learning opportunities. At Waminda, we encourage our clients to maintain their independence while meeting the goals set out in their individual NDIS plans.
To customise an event, to achieve an NDIS goal, or view the NDIS Price Guide, check out our Events or speak to our friendly team today.
EventsTalk to UsNDIS Price Guide
Waminda Services operates under the National Disability Insurance Scheme.