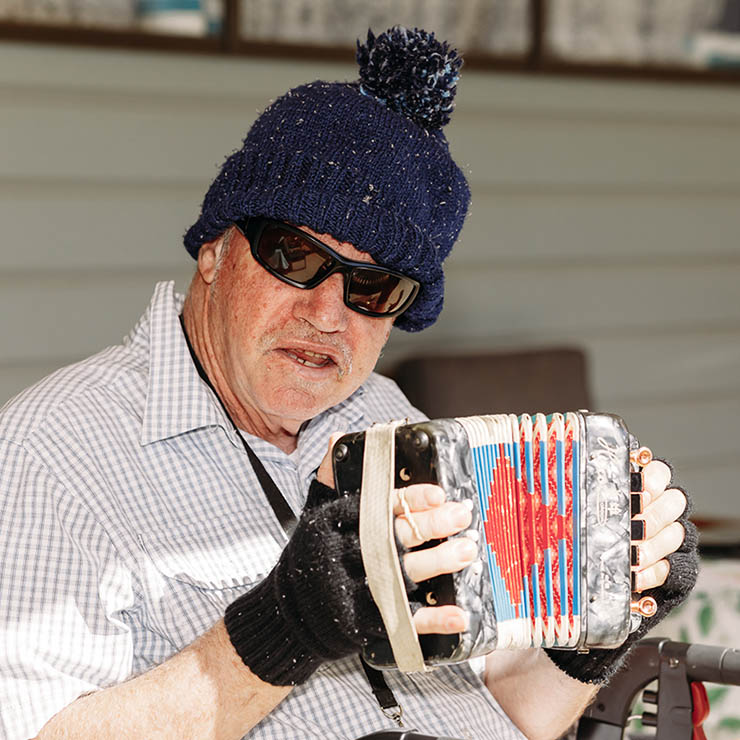 Maintain Independence with Waminda's In-Home Support Services
At Waminda we understand the importance of achieving independence and maintaining an individual lifestyle.
We offer in-home support to make living at home easier, from daily care tasks like cooking, cleaning and yard maintenance to personal care needs. Waminda offers a range of services to suit individual needs in and around the home and are available from a couple of hours a week to more, if necessary.
Have a chat with a team member today to see how we can help and view the NDIS Price Guide below for more information.
Waminda Services operates under the National Disability Insurance Scheme.