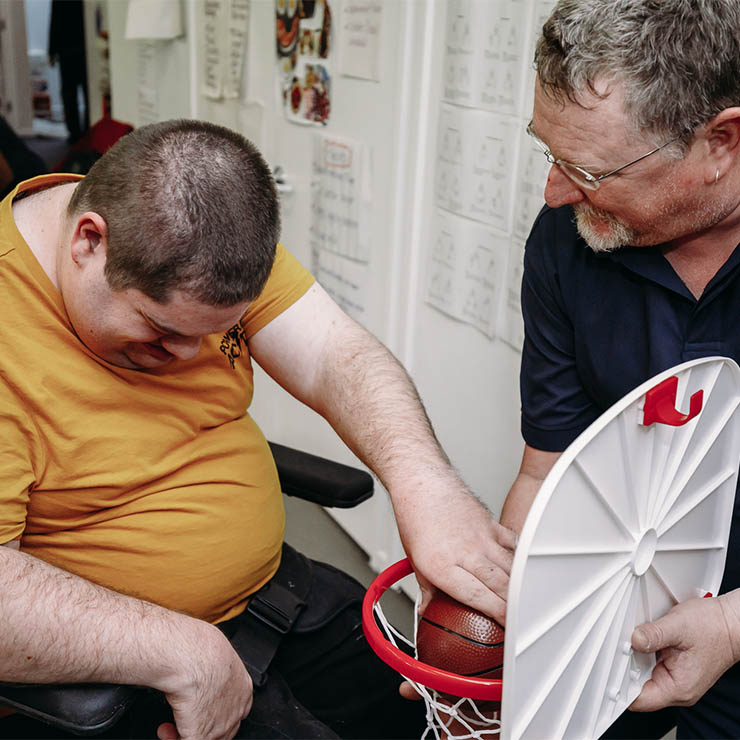 Fulfil Your Individual NDIS Plan Needs with Waminda
There is no task too big or too small that Waminda can't organise for its clients.
We provide the building blocks to help our clients reach their end goals while meeting their NDIS program needs. These individualised programs can be anything from eating, tying shoelaces, personal care, gardening skills or even earning a driver's license. Waminda are also dedicated to providing training to get a job, whilst also linking clients to relevant providers.
If you have a task or an NDIS goal to meet or would like to review the NDIS Price Guide, have a chat with our friendly team today to get started or visit the link below.
Waminda Services operates under the National Disability Insurance Scheme.