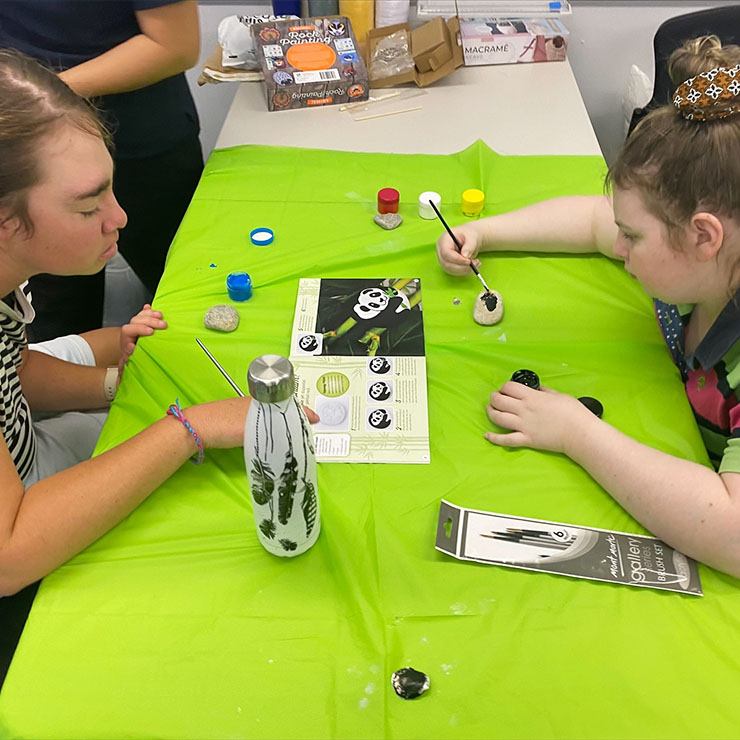 Thrive in Waminda's Supported Independent Living Community
Creating a home which encourages maintained independence is the sole aim of supported independent living.
The level of care we provide is assessed based on individual needs and is designed to give freedom back to our clients.
Our 24-hour permanent care service includes accommodation, care, meals, cleaning and medication support. Plenty of opportunities for socialisation are also on offer and can include game nights, BBQs, group activities and more. Waminda Services aims to inspire a warm, community feel where everyone's included.
Talk to us to learn more about Supported Independent Living or view the NDIS Price Guide here.
Waminda Services operates under the National Disability Insurance Scheme.