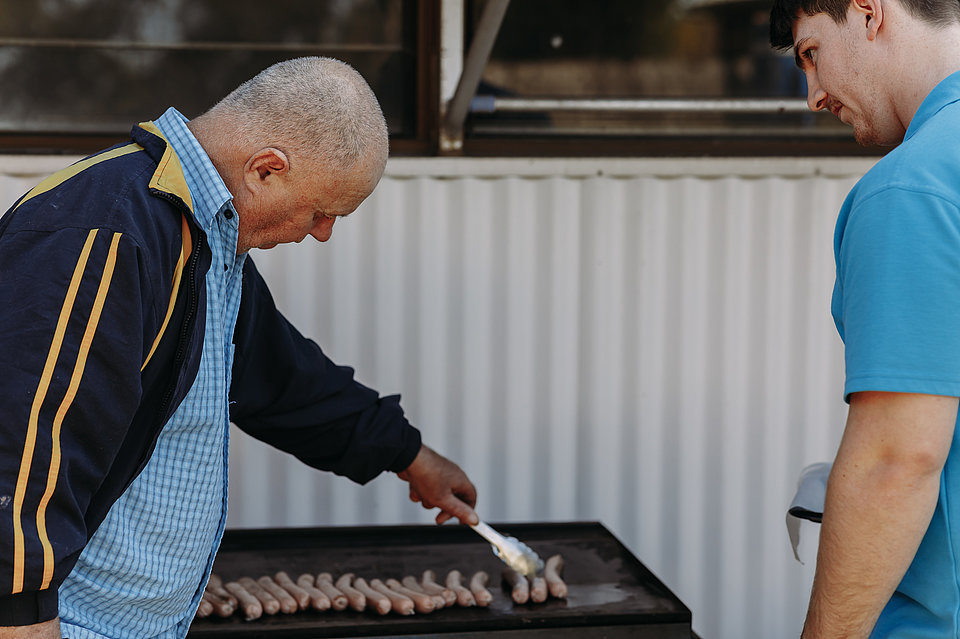 Join Your Local Community with Exciting Events and Programs
Being an active part of society is a significant part of the programs we offer at Waminda.
We provide exciting activities, such as swimming, movie events, shopping trips and other real-life experiences, which offer the opportunity to integrate community participation into everyday schedules and NDIS plans.
We also assist participants with attending appointments.
To discover community events we currently have on offer, organise help with an appointment or to view the NDIS Price Guide, check out our Events or chat to a team member today.
EventsTalk to UsNDIS Price Guide
Waminda Services operates under the National Disability Insurance Scheme.